Web development
Are you looking for a better website? Do you like a website and want your company to have one like that? We can do something better for you if you give us the opportunity. We will help you get such a good website that it can leave your competitors far behind. Scriptonova has been the cutting edge of web development and we aim to be in the forefront of website development. We base our business completely dedicated to our clients. If you want a better website for your business, call us for a free consultation because we have just the right tools and knowledge base to help you get ahead of your peers.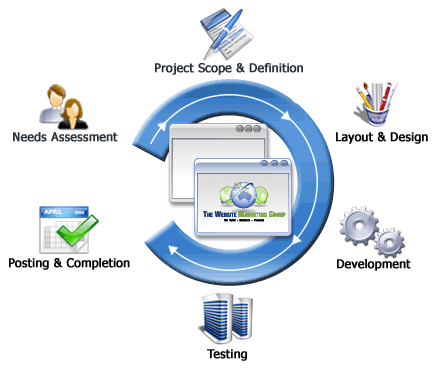 Why do you need a good website?
If you have a future vision for your business to grow rapidly and for your customers to be able to access your products in the easiest and quickest manner possible, having a good website is very important. Today, you know that a business is not restricted to selling its products alone. Marketing is a very important aspect for a business to become successful. You must be available for your customers in every means possible. A large part of your customer base exists on the Internet and if you do not have proper visibility, your business and its products will never be recognized. We will help your business reach new heights with our sophisticated web development skills.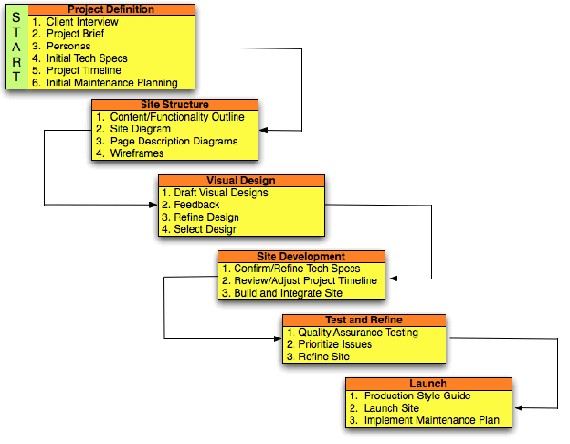 Why should you work with us?
At Scriptonova, we do not just focus on web development, we also focus on developing your brand through your website. It will reflect your company's personality and hence it has to be sophisticated and yet accessible to all. Remember that your customers do not have all the time in the world to keep looking for the products in your website. You should be able to give them what they want and when they want it. We will help you achieve this with a state-of-the-art website design that will not just be reflective but also extremely user -friendly so that customers can easily browse through your website and locate their product easily.
Through our web development skills we will help you in creating the highest level of visibility in the internet. We have a firm understanding of our client's vision and we incorporate that into our designs. We have a creative team that is not afraid to experiment with bold designs. So, you do not have to worry about our web development skills to be old fashioned.
What do we have to offer you?
At Scriptonova our web development services include web designing as well as branding services.We have a multidisciplinary team of web consultants, designers, testers, project managers as well as creative designers who help us deliver the best websites for our clients. We always have our focus on the target audience. We are a full-service web development company that offers its services to a company of any size. When we design a website, we also have your marketing goals in mind. We carry out a thorough study of your business analysis and use our dynamic application development skills with assured quality to deliver what you require of us. We create a web design that is SEO friendly and also offer web site maintenance services. If you want to know more about our service, feel free to Contact us.
Our web development service does not end at just creating a website for you. We also offer web application services and turnkey solutions for your business. We create applications based upon the unique business needs that you have and accommodate your requirements in the work that we provide for your website. We follow a step-by-step approach to your web development needs and till today we have had all positive feedback from clients about our strategic approach to our work. You may like to take a complete tour of the web solutions that we provide. So, feel free to browse through our website to find out more about our services or you can directly call us for free consultation.
Please have a look at our portfolio , e-Magazine and MockStore to get a glimpse of the quality of our work.